Medical plastic
production
– for a healthier future!
SAM PLAST's mission is to create and maintain a competitive advantage in domestic, regional and global markets by providing our customers with professional services and high quality medical solutions for the needs of health centers …. "
"SAM PLAST's vision is to conquer new markets and become a leader in Serbia and the Balkans, as well as Southeast Europe, by constantly developing its production capacities and improving its product quality. As one of the dominant providers of plastic medical devices in Serbia, SAM PLAST strives towards the full satisfaction of the needs of health institutions, laboratories and constant education of professional staff and patients …. "
"The goal of SAM PLAST Ltd. is to become and remain the leading company in the market in terms of service quality and product quality that are subject to sales and consulting services. SAM PLAST Ltd. by implementing and continuously improving quality management system in line with ISO 9001 : 2008 and ISO 13485: 2012 … "
''The quality policy is the basis for establishing quality goals and directs SAM PLAST Ltd. in an effort to continually improve. "
WE CARE about nature
Product materials
All the materials we use in the production process are subject to recycling regulations.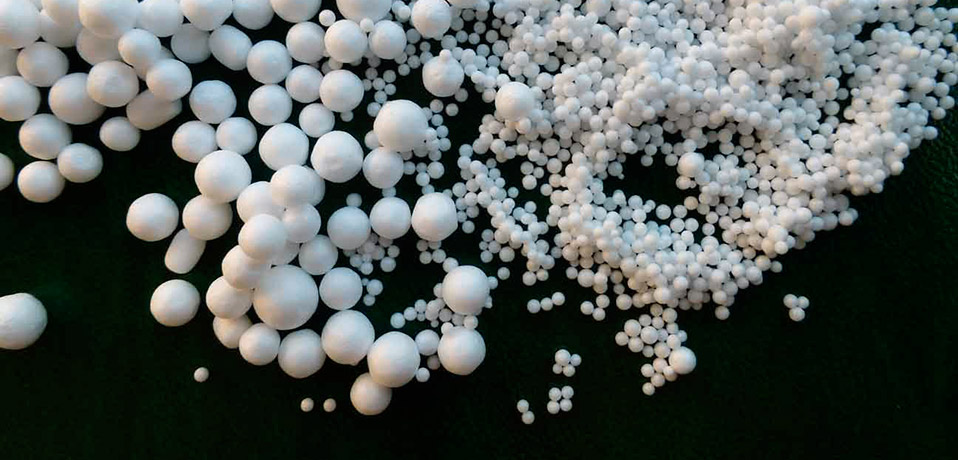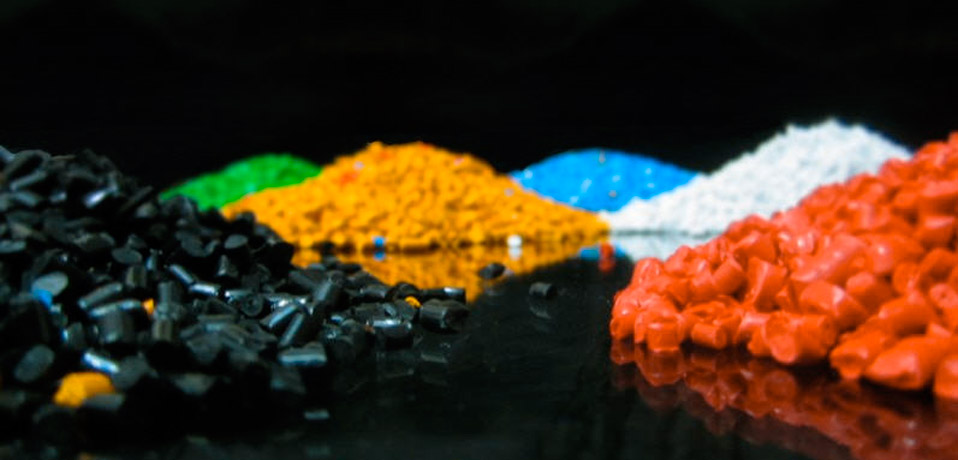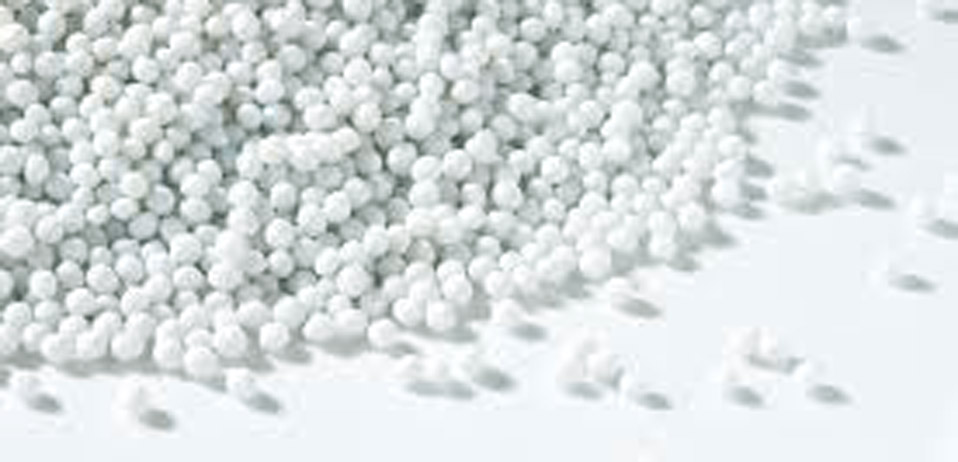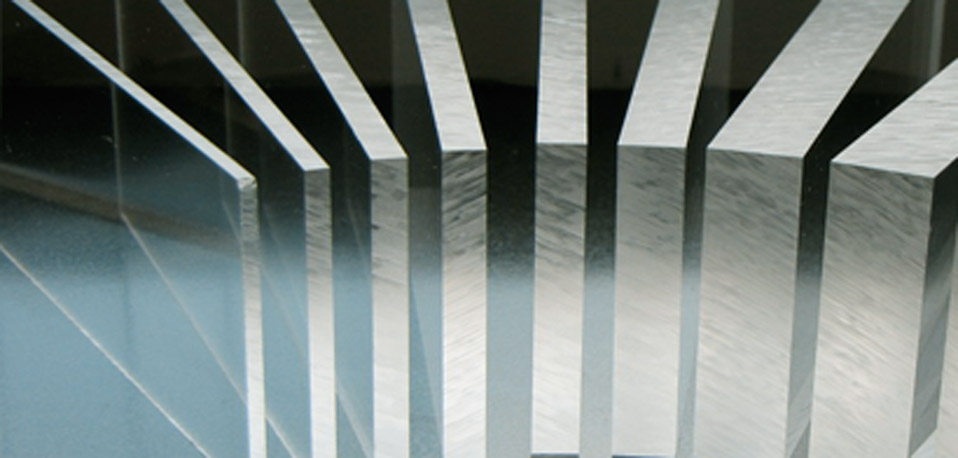 At your service 24/7
Feel free to talk to our team
We are at your disposal for all the questions about our products, the procurement process, technical issues …
Quality proof of our products and services
Trust of hundreds of clients
"Lorem ipsum dolor sit amet, consectetur adipiscing elit, sed do eiusmod tempor incididunt ut labore et dolore magna aliqua. Ut enim ad minim veniam, quis."
"Lorem ipsum dolor sit amet, consectetur adipiscing elit, sed do eiusmod tempor incididunt ut labore et dolore magna aliqua. Ut enim ad minim veniam, quis."
"Lorem ipsum dolor sit amet, consectetur adipiscing elit, sed do eiusmod tempor incididunt ut labore et dolore magna aliqua. Ut enim ad minim veniam, quis."
Address
SAM PLAST d.o.o.
Jelički put 18, Loznica, Čačak, Serbia
Business hours
Mon-Tue: 8.00 – 16.00
Sat: 09.00 – 15.00