FREE SHIPPING AND 24/7 PICKING UP
About Us…
Our goal, mission and vision – a satisfied customer!

Sterile containers
Containers made of the highest quality materials by injection molding technology under controlled conditions.
Non – sterile containers
Containers made of materials for general use without medical purposes.

Leader in the production of medical plastics.
Sam Plast Čačak
The main activity of the company is the production and sale of laboratory equipment, medical devices and plastic packaging. The production activity is conceived on the production of products from quality plastic materials (polystyrene, polypropylene, polyethylene and clirite). The mission of SAM PLAST is to create and maintain a competitive advantage in domestic, regional and global markets by providing its customers with professional services and high quality medical devices for the needs of health centers.
What we do
Our products
The products of the company "SAM PLAST" are used in biochemical, bacteriological and other laboratories in the field of health. They are also used for various tests in public water supply laboratories, pharmaceutical, food and other industries. The company produces about 15 different products, classified into several groups according to their purpose.
Cilj SAM PLAST Ltd's goal is to become and remain the leading company on the market in terms of quality of service and quality of the products that are subject to the provision of sales and consulting services. SAM PLAST Ltd. Achieves this goal by implementing and continuously improving the quality management system in accordance with the requirements of ISO 9001: 2008 and ISO 13485: 2012, which includes:
What we do to increase our customers' satisfaction
Continuous modernization of our equipment and staff training
Achieving the leadership role of our management…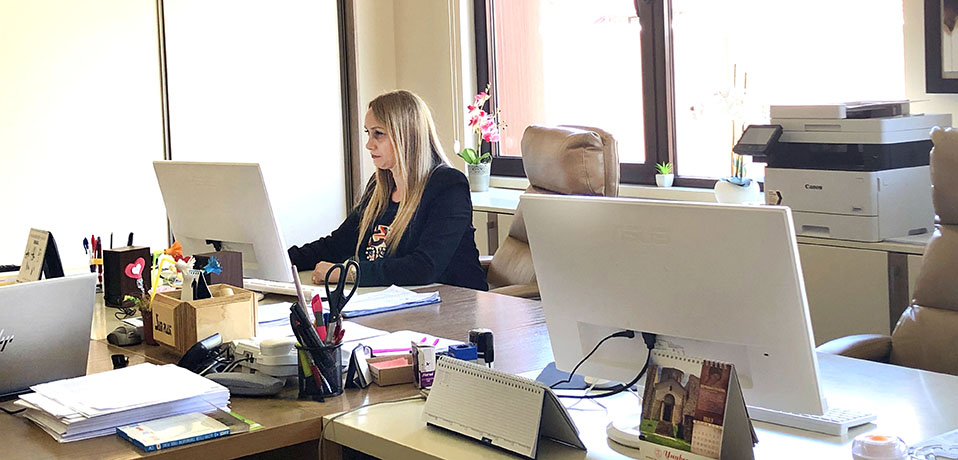 We employ educated staff only, who process all of your orders professionally and take care of the quality and delivery time…
Our production plant is equipped with modern machines that ensure maximum quality of all our products…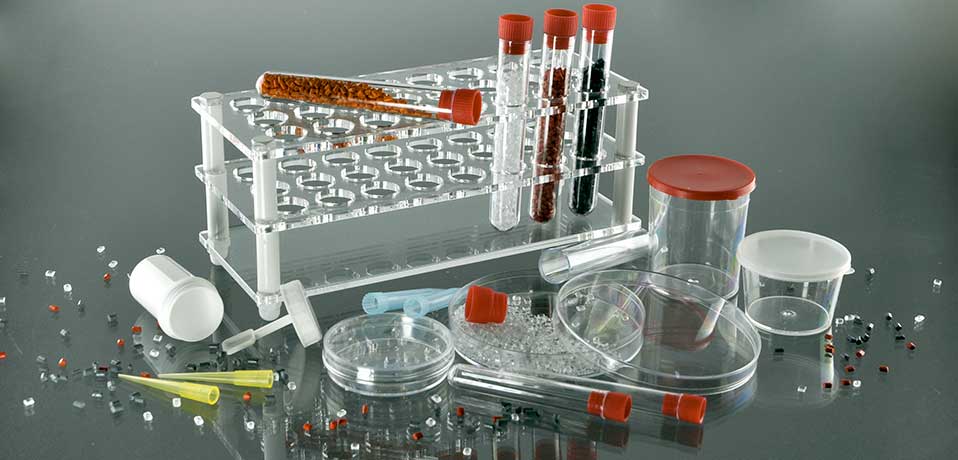 Medical plastic products used in biochemical, bacteriological and other laboratories in healthcare…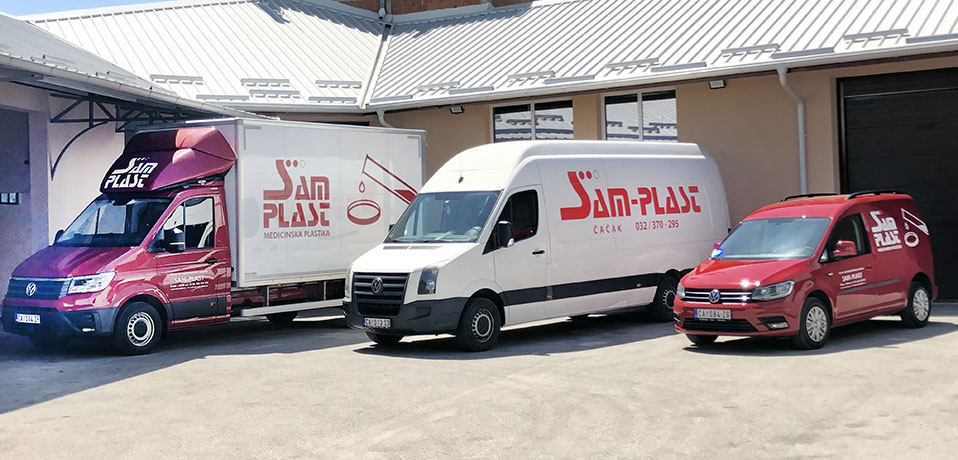 The fleet we have is a guarantee that all of our products will be shipped to the customer in a fast, safe and secure way…
reference
VERIFIED BY MANY PROFESSIONAL INSTITUTIONS ALL OVER THE COUNTRY OF SERBIA
Our products meet all the requirements prescribed by law in the production of medical devices. The use of the most modern process technology guarantees for high product quality. Numerous satisfied customers across the country approve this.





Address
SAM PLAST d.o.o.
Jelički put 18, Loznica, Čačak, Serbia
Business hours
Mon-Tue: 8.00 – 16.00
Sat: 09.00 – 15.00